Megan Oliveri
Updated: Jan 4, 2021
Just like the next person, I love to be tan. I always feel more confident & sexy after I have that little bit of glow going on! But, if we haven't met... I'm just about as white as they come. If you saw how white my ass was you'd probably think you saw a ghost!!
So, I recently went on a journey to learn more about spray tanning and I am OBSESSED! Sunless tanning is the way to go for quick, effective results. You will get an immediate bronzed effect and the tan will develop within 24 hours left with a glow for 5-7 days depending on the care you take. For my white-ass, sunless tanning is a blessing in disguise! Let's chat all about how sunless tanning works, why it rocks and how you can try your first one. Don't forget to stick around until the end to get your FREE sunless tanning guide!
The science behind Sunless Tanning
The science behind why this works so damn well is pretty cool. I won't bore you with all of the technical details, but here is some of the magic! All sunless tanning products have a chemical called DHA in them. This means even sunless lotions, sprays and mousses that you can buy at places like Ulta & Sephora. DHA stands for dihydroxyacetone & yes, I did copy & paste that from google. Not ashamed! Basically, DHA reacts with the proteins in the superficial layers of dead skin to create a deeper tan color.
Sunless tanning solution does not protect you from UVA & UVB rays, aka the sun! DHA actually works in conjunction with your body to bring melanin to the surface resulting in you burning or tanning easier than normal when exposed to the sun's rays. This means that after you get a spray tan, you will need to be extra careful in applying enough suntan lotion! Did you know that 90% of premature aging is caused by sun-damage? Exactly, mind-blowing. For an oil-free sunscreen that will help protect the life of your tan we recommend Neutrogena's Beach Defense, it retails for $8.50 on Amazon.
Is Sunless Tanning safe for me?
Yes!! DHA is FDA approved to use in sunless tanning products; meaning that it is a safe chemical compound! It is safe to use on almost everyone. The people that we do not recommend get sprays tans? Check out the list below.
1. Pregnant women in their first trimester unless doctors note received.
2. People with dry skin issues including but limited to Rosacea, Psoriasis & Atopic Dermatitis.
3. People that are allergic to the ingredients in the sunless tanning solution.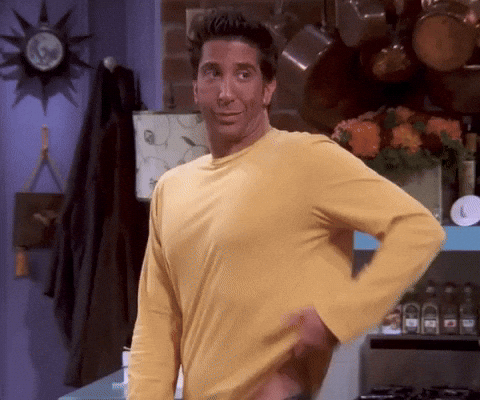 Will I be Orange?
Now If you've ever gotten a spray tan, you probably have had one or two bad experiences with uhm... looking like Ross from Friends. & please let me break the stereotype for you, sunless tanning solution has improved immensely in the last 5-10 years. There are so many solutions on the market that are made specifically to combat that orange-tone that you may get with other solutions.
The reason why I chose Norvell solutions to be my sunless tanning solution is specifically because of the color payoff and comfortability of wear. Norvell's Venetian solution is an exotic sunless formula with a unique combination of violet and brown tone bronzers. The unique combination of violet bronzers blends with all skin tones to produce a dark, long-lasting tan. This tanning solution reacts to your skin's chemical compounds to create that all-over glow, making it perfect for many different skin tones.
I am also choosing to carry Norvell's Rapid-One Solution which has an enhanced compound that prepares the skin while infiltrating its outer walls, resulting in instant color gratification. This solution is specifically for clients who just can't wait for the usual 8-12 hours for their post-session warm water rinse. The Rapid-One solution is designed for all skin tones, clients can rinse in 1-hour for Light Bronze, 2-hours for Medium Bronze, and 3 or more hours for the Darkest Bronze.
A big plus to using Norvell's line is that they are vegan, paraben-free, cruelty-free, gluten-free, non-comedogenic, & nut-allergy safe!!